Comparative Testing: The kit provides a side by side comparison of two different hygiene monitoring methods, allowing users to evaluate the performance of different methods and make informed decisions about which method is best for their specific needs.
Versatile: It can be used for a variety of industries and applications, including food and beverage production, healthcare and other industries where hygiene is a concern.
Easy to use: The kit is simple to use, and the results are easy to interpret, making it a convenient tool for monitoring hygiene.
Cost-effective: The Side By Side Comparison KIT is a cost-effective solution for monitoring hygiene, as it allows users to evaluate different methods and choose the one that is most effective for their specific needs.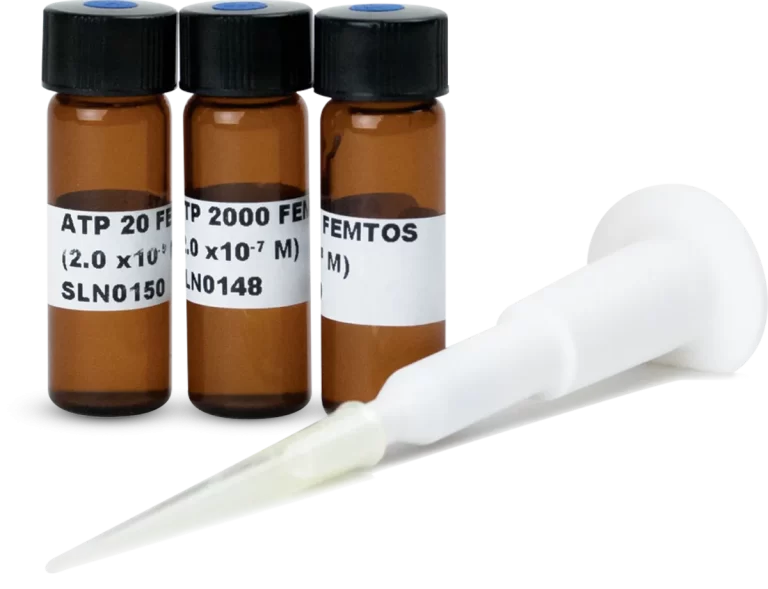 Industry Usage of
ATP Comparison Kit
ATP side by side comparison kits are a valuable tool for comparing different ATP monitoring systems. They provide accurate and reliable results, are easy to use, and cost-effective. They are commonly used in the food and beverage, pharmaceutical, healthcare, and HVAC industry to ensure the cleanliness and sanitation of surfaces and equipment.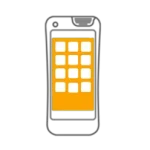 Simple Procedure & Analysis
The kit provides easy-to-follow instructions and a downloadable Excel spreadsheet. Just enter your test results into the spreadsheet and it will take care of all analysis. System background, the limit of detection, variation, and linearity are automatically calculated by the spreadsheet for statistical comparison.
Select Users, Plans and Locations