Hospitality | Cruise Ships
There's no quicker way to ruin a vacation at sea than with an outbreak of a preventable illness such as Norovirus. Hygiena's line of cleaning verification tests ensure the safety of surfaces and water sources to protect guests from environmental contamination and food-borne illness. Hygiena products can be used to verify cleaning in all areas of cruise ships such as kitchens, restaurants, spas, pools, and guest rooms.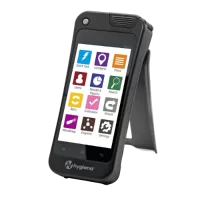 The most intuitive environmental monitoring system.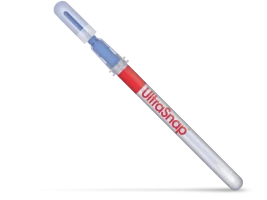 UltraSnap™ is a user-friendly, all-in-one ATP sampling test used with Hygiena luminometers.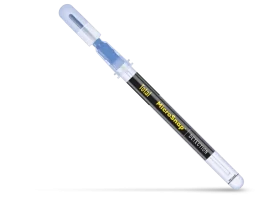 MicroSnap™ Total delivers same-day TVC test results, giving you the advantage of knowing microbial levels on the same day samples are collected.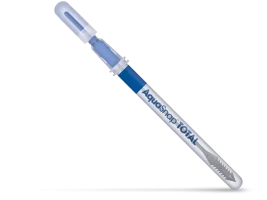 Measure both microbial ATP (living cells and particulate matter) and Free ATP (non-microbial or dead cells) in water samples.
SuperSnap™ is 4x more sensitive than UltraSnap. It's capable of detecting extremely low levels of ATP; making it perfect for supporting stringent SOP's.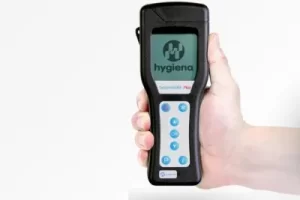 Quantify your cleaning outcomes in 15 seconds and with a measurable result that can help you take effective actions to improve cleaning outcomes, evaluate the effectiveness of disinfectants and sanitizer, and ensure compliance with cleaning protocols.