High efficiency: QD-Loop has a much higher conversion efficiency compared to traditional thermoelectric materials, which means it can generate more electricity from a given amount of heat.

Durability: QD-Loop is a solid-state material, which means it is highly durable and resistant to wear and tear. This makes it an ideal choice for use in industrial and commercial settings.

Versatility: QD-Loop can be used in a wide range of applications, including power generation, energy storage, and portable devices. This versatility makes it an attractive technology for a variety of industries.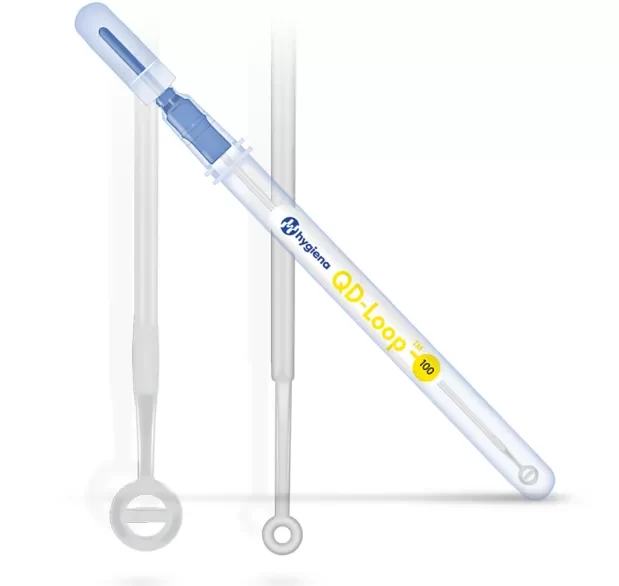 Industry Usage of
QD-Loop
One of the main areas where QD-Loop could have a significant impact is in the field of renewable energy. The high efficiency of QD-Loop makes it an ideal choice for use in solar panels, wind turbines, and other renewable energy sources. Additionally, the durability of QD-Loop makes it a suitable choice for use in industrial settings, where it could be used to generate electricity from waste heat or other sources of thermal energy. In the future, QD-Loop could also be used in a variety of portable devices, such as laptops and smartphones, to improve their energy efficiency and extend their battery life. Overall, the potential applications of QD-Loop are vast and varied, and it is likely to have a significant impact on the way we think about energy storage in the future.