Hygiena's line of rapid hygiene monitoring tests offers a fast and affordable way to identify and monitor contamination whether your facility handles shell eggs or processes liquid, dried, or frozen egg products. Our easy to use devices are renowned for accuracy and consistency, ensuring a clean and safe processing environment every time. Other tests can determine the presence of a wide range of potential pathogens with the help of the polymerase chain reaction (PCR), utilizing sophisticated yet easy-to-use technology, and determine the origin (to the strain level) of pathogenic bacteria and microbes using ribosomal RNA.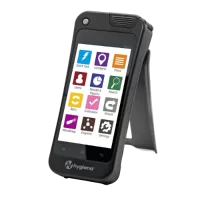 The most intuitive environmental monitoring system.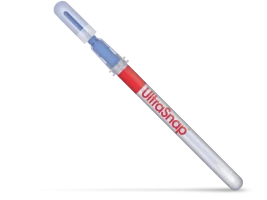 UltraSnap™ is a user-friendly, all-in-one ATP sampling test used with Hygiena luminometers.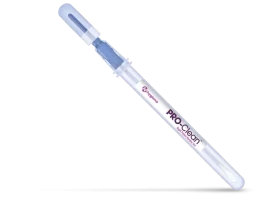 PRO-Clean™ is the easiest and most accurate way to verify the cleanliness of food equipment surfaces.