AlerTox®

Sticks
AlerTox Sticks are fast tests for allergen detection in drinks, meals, and surfaces for inner Quality Control.
Allergens that may be detected with AlerTox Sticks consist of egg, hazelnut, fish, β-Lacto globulin, almond, mustard seed, casein, soy, and general milk. The AlerTox Sticks are explicitly designed to assist producers in holding their gadgets free from antigens which can motivate allergic reactions. They are a fast, user-pleasant check for detecting and qualifying the essential meal allergens without a lab system or medical know-how. This device may be used for meals exceptional control, implementation, and success of HACCP, ISO 2200, BRC, and IFS compliance.
Quick and Reliable
Results in 10 Minutes
No Cross-Reactivity
High-Sensitivity
No unique system is required
Safe and clean to use
Kit contains all the needed objects –bottles, no pipettes, scales, or heating blocks required
Convenient and brief pattern series calls for minimum training
Cost-effective – considerable financial savings over different unique allergen check kits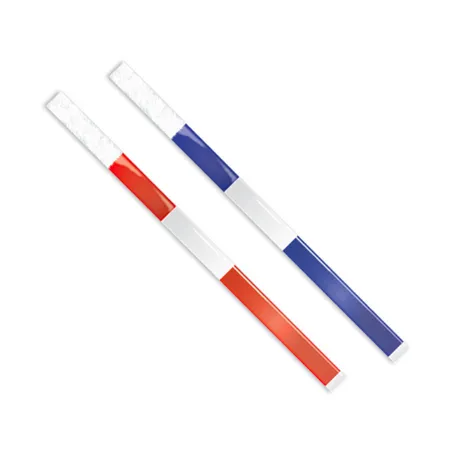 Industry Usage of
AlerTox Sticks
Hygiena's Alertox Sticks are mainly used in the cosmetic and pharmaceutical industries for testing the alcohol content in hand sanitizers. They are used for quality control and compliance to ensure that the products meet the required standards and regulations. The test is also used in production facilities to ensure the consistency of the alcohol content in the final product.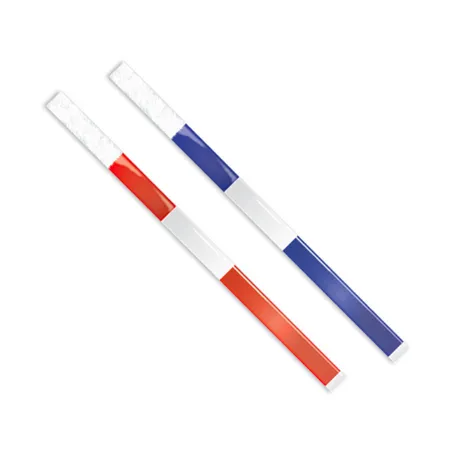 AlerTox sticks detect allergens present in food items.
AlerTox sticks Trace allergen infection in food, liquid, and surfaces
Implementation and achievement of ISO 2200,BRC, HACCP and IFS compliance
AlerTox® Sticks Advantages
Quick and Reliable
Results in 10 Minutes
No Cross-Reactivity
High-Sensitivity
Round Out Your Allergen Prevention Program
 For everyday protein residue detection, try AllerSnap®. AllerSnap® is a high-sensitivity color-changing allergen detection test that detects a wide range of proteins. Verifying effective protein removal between changeovers is a quick way to ensure sanitation protocols are effectively removing potential allergens on surfaces.

Allergens That Can Be Detected with AlerTox® Sticks