Spot
Check Plus
Glucose & Lactose Test
SpotCheck Plus is a non-destructive testing tool that detects surface defects in metals using magnetic particle inspection (MPI). It is a portable and easy-to-use device that can be applied to both ferromagnetic and non-ferromagnetic materials. The device is equipped with a built-in flashlight and an adjustable magnetic field to ensure accurate results.
Detects surface defects in metals quickly and easily.
Portable and easy to use.
Suitable for both ferromagnetic and non-ferromagnetic materials.
Built-in flashlight for better visibility of the inspected area.
Adjustable magnetic field for accurate results.
Non-destructive testing method does not damage the inspected material.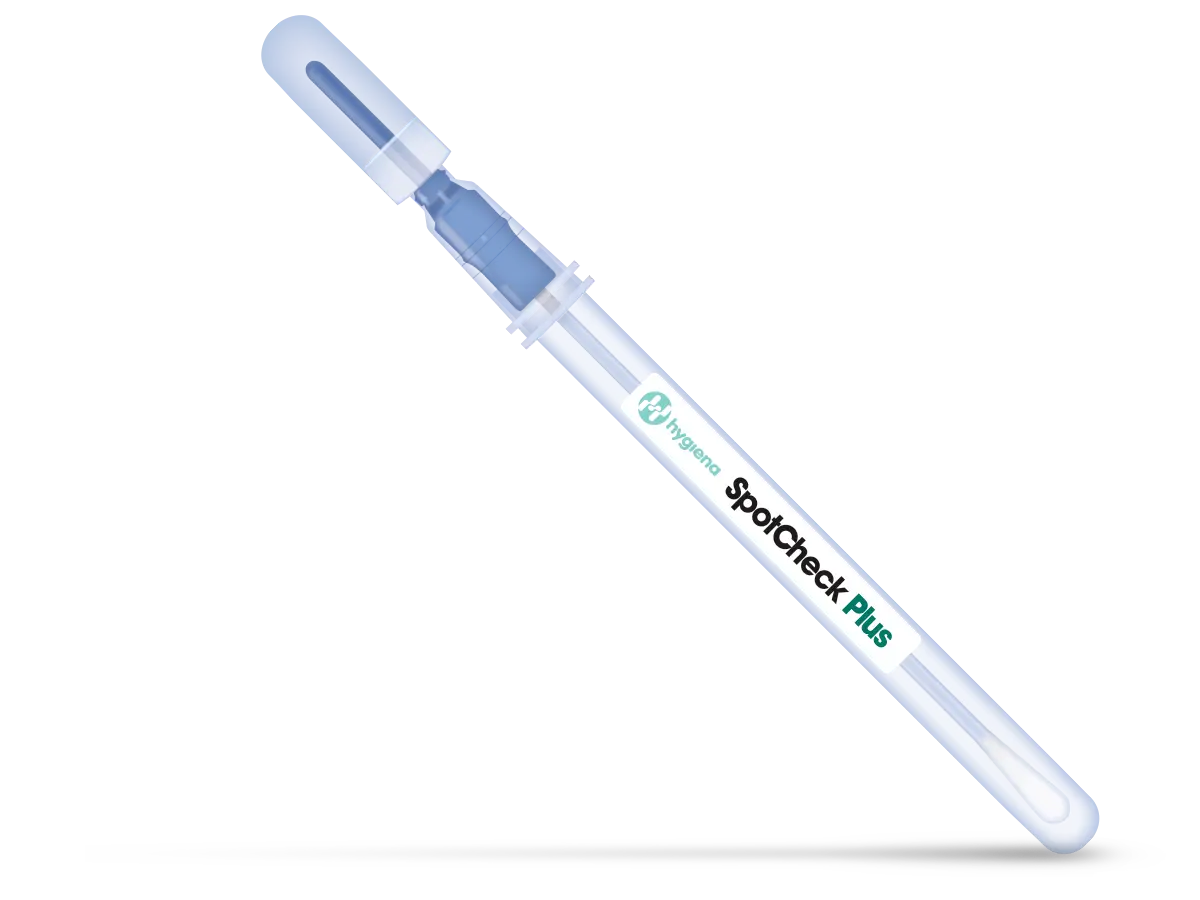 SpotCheck Plus is widely used in the aerospace, automotive, and heavy machinery industries for quality control and safety inspections. It is used to detect surface defects such as cracks, laps, and seams in aircraft components, engine parts, and heavy machinery. The device is also used in the oil and gas industry to inspect pipelines and other equipment for defects before they cause costly failures. In addition, SpotCheck Plus is used in the construction industry to inspect steel structures such as bridges and buildings for defects.
The easiest and most cost-effective way to monitor glucose and lactose in your food production environment to meet HACCP regulations. A pre-moistened swab maximizes sample collection for accurate results. Simply swap, snap and read the easy to interpret color change… minimal training required.
Integrates with EnSURE™ Touch & SureTrend™ Cloud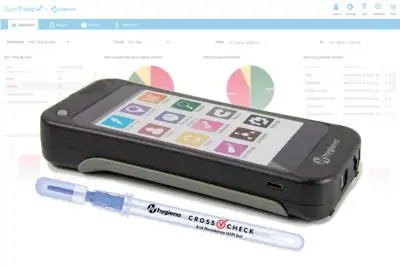 Centralize all your environmental monitoring and food safety test results in one cloud-based dashboard for a 360-degree view of your food safety program. Track and trend results over time to make more informed decisions to reduce risk and improve the bottom line.
Easy to Interpret Color Change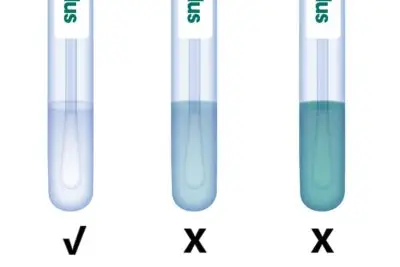 The results couldn't be easier to read. If glucose or lactose is present the reagent will turn green. The more contamination present, the quicker the color change and darker the color. SpotCheck Plus instantly validates the hygiene of a surface, allowing immediate corrective action to be taken.
Patented Snap-Valve Maximizes Accuracy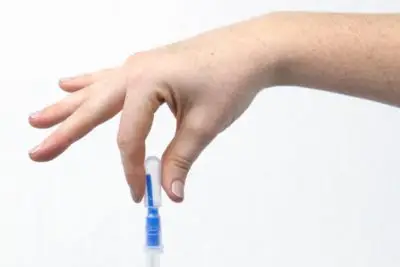 Superior device design delivers exceptional sample collection and recovery, low background signal, and ease of use with our patented Snap-Valve technology. Our devices eliminate extraneous materials, improve efficiency and minimize variability. Oh, and did I say it's 100% recyclable.
How To Use
SpotCheck Plus
How to Use SpotCheck Video