Q-Swab
Q-swab is a novel tool developed for sample collection and transport in the field of molecular biology and diagnostics. It is a simple and efficient way to collect and preserve biological samples, such as cells or DNA, for subsequent laboratory analysis.
Easy to use: Q-swab is a user-friendly tool that allows for quick and efficient sample collection, even by individuals with minimal training.
Versatile: Q-swab can be used to collect a variety of different biological samples, including cells, DNA, and RNA.
Reliable: The Q-swab system has been designed to ensure that collected samples are well-preserved and maintain their integrity during transport to the laboratory.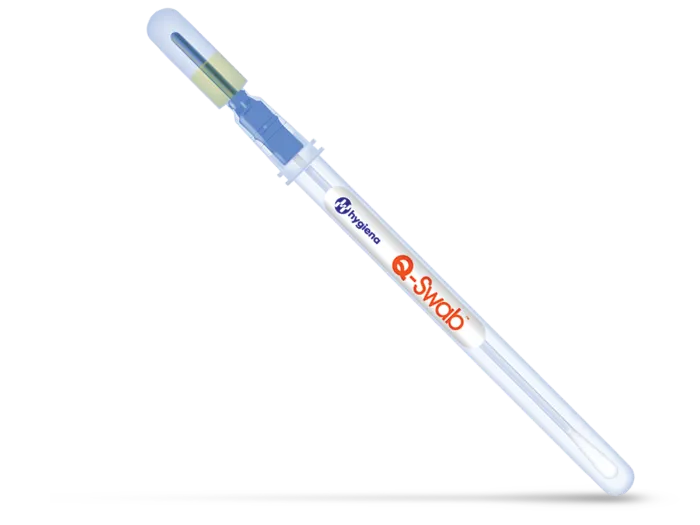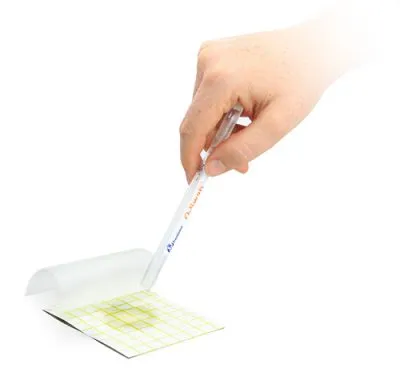 All-in-one Sample Collection for Agar Plates
Q-Swab combines all the elements of traditional sample collection into one modern, convenient device. By eliminating sponges, bags, and pipettes, Q-Swab minimizes materials and labor. With common broth options, Q-Swab is a perfect sample collection solution. Q-Swab contains the perfect amount of media to rehydrate one agar plate or dehydrated media film without any waste. For sample collection and dilution devices with larger volumes, see Transport Swab.