Due to the high-risk nature of Ready-to-Eat foods handled in a typical deli, there is growing concern for safe food handling and prevention of Listeria contamination of products and environmental surfaces. Hygiena™ test devices help companies monitor and verify food safety sanitation processes are working efficiently and being followed correctly by personnel. Our products are budget-friendly and easy to use, simplifying implementation and minimizing employee training.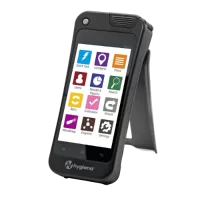 The most intuitive environmental monitoring system.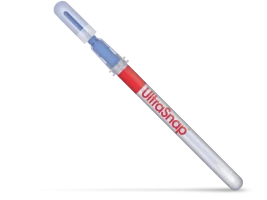 UltraSnap™ is a user-friendly, all-in-one ATP sampling test used with Hygiena luminometers.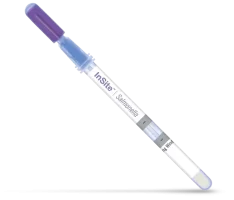 InSite Salmonella is a simple and effective chromogenic environmental Salmonella species test. Detects presumptive positives in 24 hours.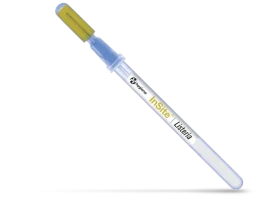 InSite Listeria is a simple and effective, self-contained environmental species test that delivers presumptive positive in 24 hours.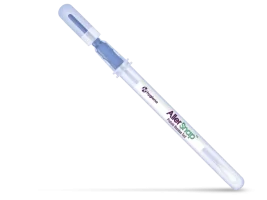 High-sensitivity colormetric allergen prevention test.
SuperSnap™ is capable of detecting extremely low levels of ATP; making it perfect for supporting stringent SOPs, including allergen cross-contamination prevention.