Food & Beverages | Nutraceuticals
Whether manufacturing supplements, probiotics, or any other health-supporting product, you strive to maintain the highest quality for your customers, but contamination always poses a threat. The implementation of FSMA regulations will require nutraceutical manufacturers to identify hazards, establish preventive measures and document anti-contamination controls. Hygiena makes environmental and product monitoring easier. The EnSURE® Touch Monitoring System measures the presence of ATP, a molecule found in every living cell, to quickly determine possible cellular contamination. From PCR pathogen detection with the BAX® System to allergen prevention with AllerSnap™, Hygiena offers tools to accurately and cost-efficiently fortify your food safety plan while keeping your customers happy and protecting your brand.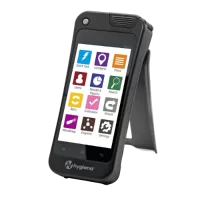 The most intuitive environmental monitoring system.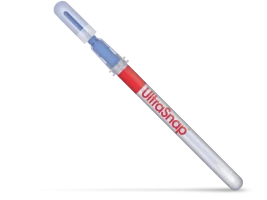 UltraSnap™ is a user-friendly, all-in-one ATP sampling test used with Hygiena luminometers.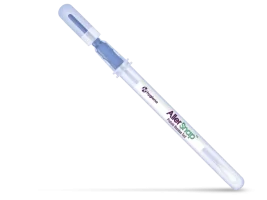 High-sensitivity colormetric allergen prevention test.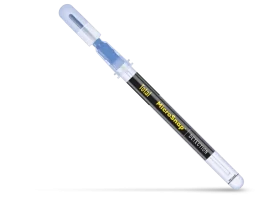 MicroSnap™ Total delivers same-day Total Viable Count test results, giving you the advantage of knowing microbial levels on the same day samples are collected.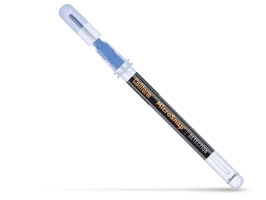 MicroSnap™ Coliform is a rapid bioluminogenic test method for the detection and enumeration of Coliform bacteria, giving actionable same-day test results.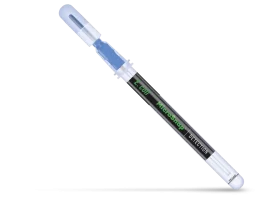 MicroSnap™ E. coli is a rapid test for detection and enumeration of E. coli bacteria, providing actionable same-day test results.