Food Service | Supermarkets
A 2015 study from the IDDBA revealed one-third of Americans have abandoned a grocery store visit due to lack of store cleanliness, and are even more critical of store perimeter operations such as deli, bakery, butcher, and fresh produce areas. Your commitment to food safety is reflected in your guests' shopping carts. With Hygiena™, monitoring the cleanliness of grocery store departments is easy and demonstrates your store's commitment to food safety and cleanliness. Hygiena™ test devices help you monitor and verify food safety sanitation processes are working efficiently and being followed correctly by personnel. Our products are budget-friendly and easy to use, simplifying implementation and minimizing employee training.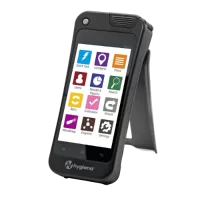 The most intuitive environmental monitoring system.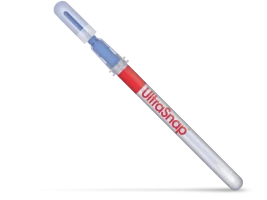 UltraSnap™ is a user-friendly, all-in-one ATP sampling test used with Hygiena luminometers.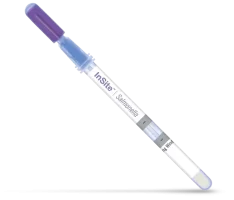 InSite Salmonella is a simple and effective chromogenic environmental Salmonella species test. Detects presumptive positives in 24 hours.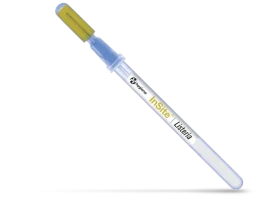 InSite Listeria is a simple and effective, self-contained environmental species test that delivers presumptive positive in 24 hours.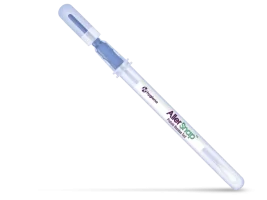 High-sensitivity colormetric allergen prevention test.
SuperSnap™ is capable of detecting extremely low levels of ATP; making it perfect for supporting stringent SOPs, including allergen cross-contamination prevention.