Pakistan's
Medical Industry
We are currently working Exclusive and distributor for Scientific and Medical equipments and disposables. Marketing is performed directly by our company; however depending on situations we do use indirect distribution channels.
WE ARE EXCLUSIVE DISTRIBUTER OF HYGIENA INTERNATIONAL UK. HYGIENA PROVIDE FOOD SAFETY KITS, MYCOTOXINS KITS AND ATP TECHNOLOG

UltraSnap Surface
ATP Test
UltraSnap™ is an easy to use, across the board ATP inspecting test utilized with Hygiena luminometers. This pen-sized example assortment gadget is anything but difficult to utilize, little, and ecologically well disposed.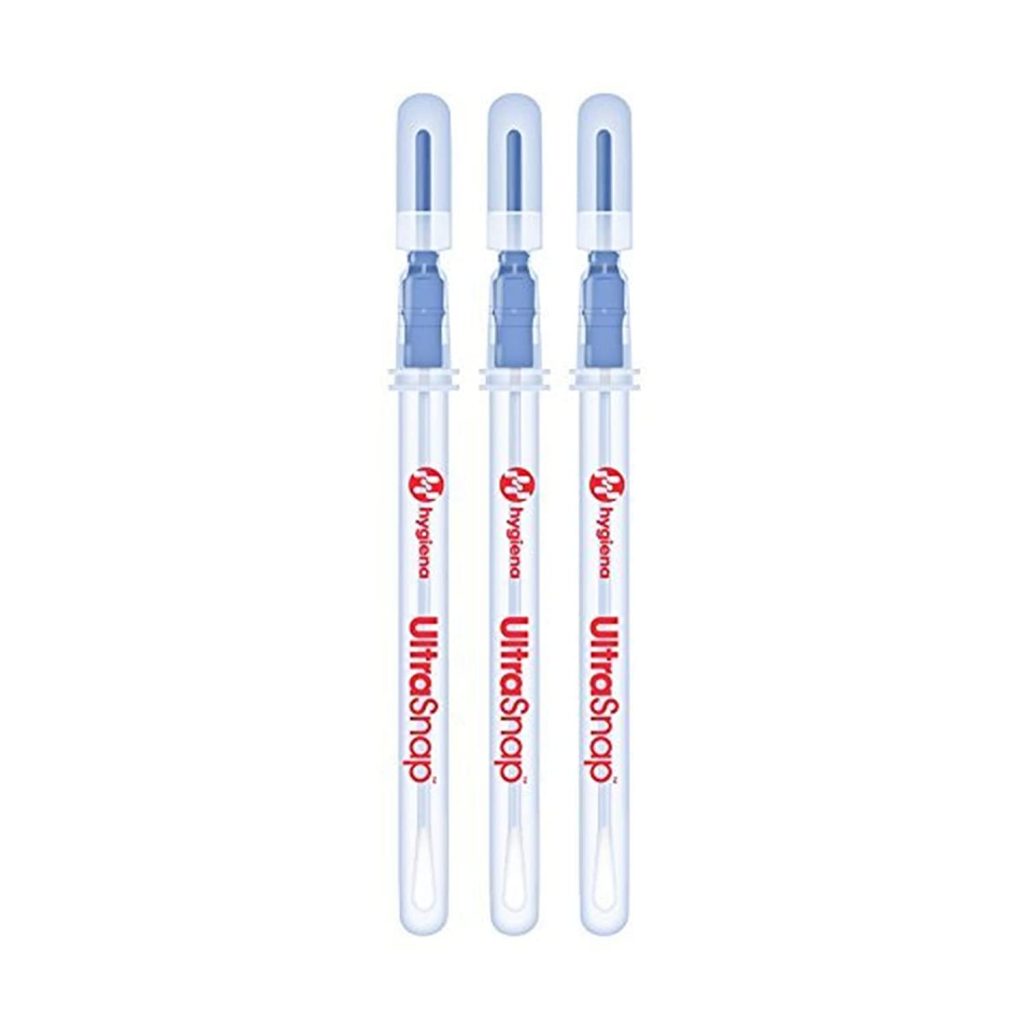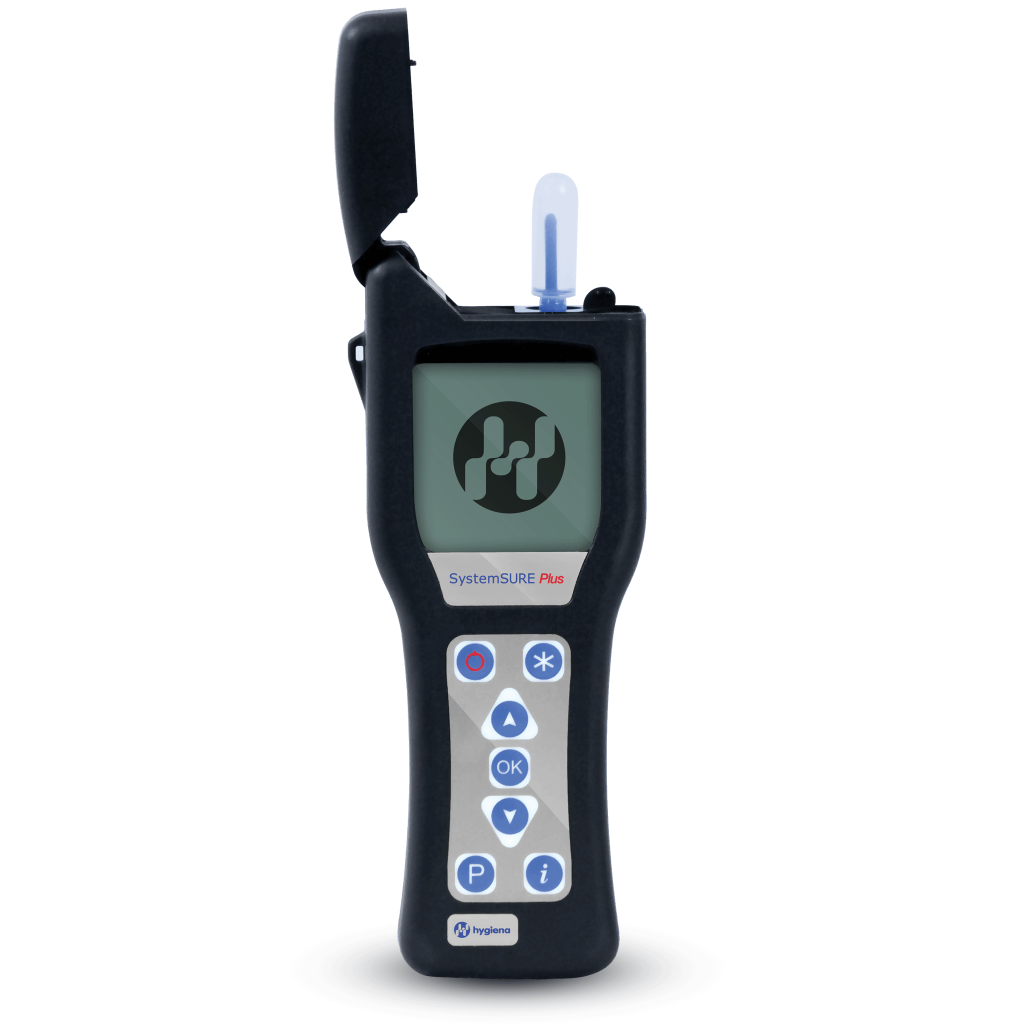 Hygiena's™ SystemSURE Plus is the world's top of the line ATP Sanitation Monitoring System. With improved usefulness, new programming, and expanded memory, the SystemSURE Plus satisfies the needs of the biggest and littlest organizations around the globe.
AquaSnap™ Total estimates both free ATP in arrangement and microbial ATP. The gadget contains a cleanser to discharge ATP that is bound to microbial or natural issue and inside microorganisms.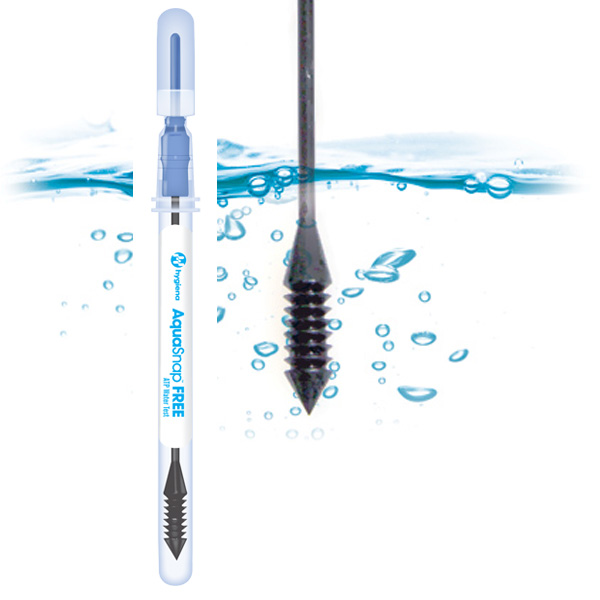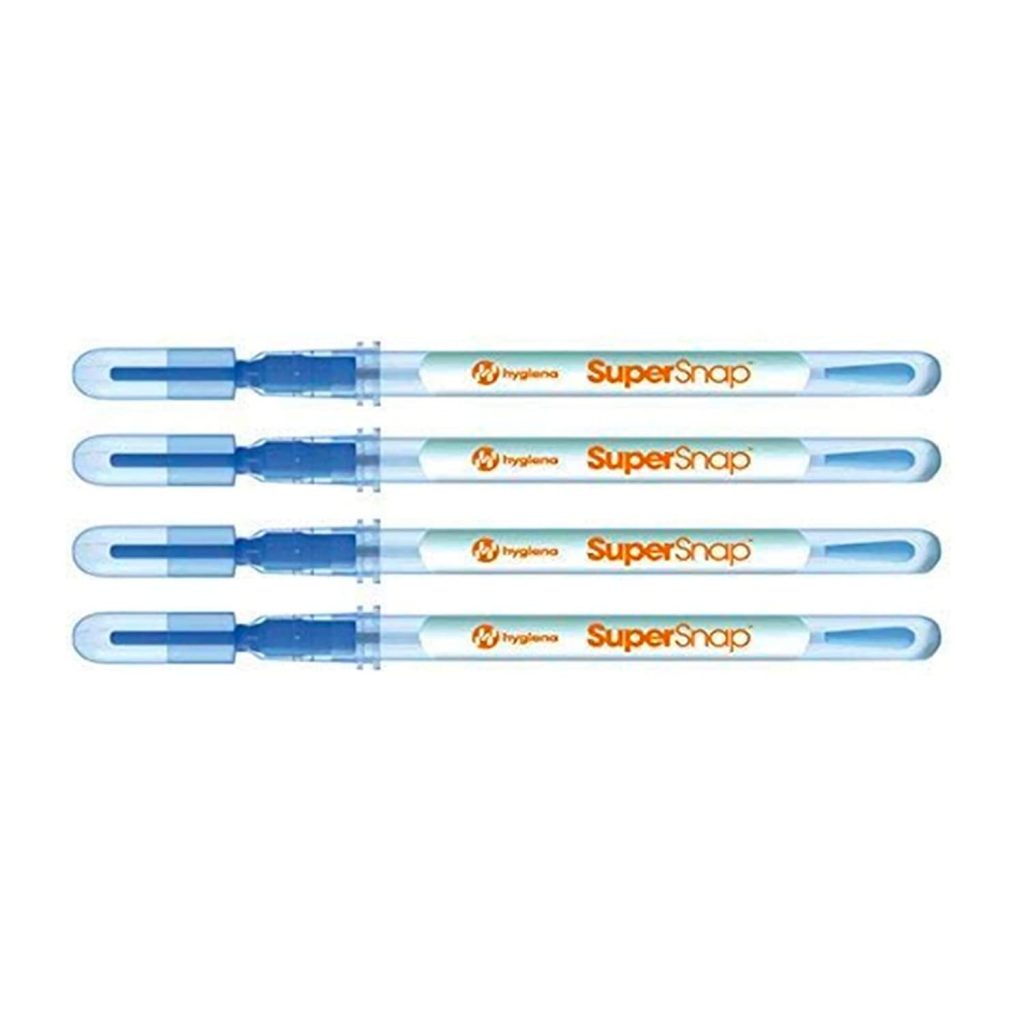 SuperSnap SurfaceATP Test
SuperSnap™ is the most touchy ATP surface test in Hygiena's arrangement of across the board gadgets. Intended to work with all Hygiena luminometers, SuperSnap recognizes amazingly low degrees of ATP so it very well may be utilized as an allergen cross-sullying avoidance apparatus or when managing unforgiving examples.