Health Care | Environmental & Domestic Services
While the methods to clean and sanitize surfaces and equipment in the healthcare environment vary, the need to measure the effectiveness of cleaning practices is universal. Environmental Services (EVS) managers need quick and actionable data to measure the performance of EVS staff and ensure cleaning has been completed according to standards. Using complementary data analysis software, EVS departments can use ATP test results to troubleshoot problem areas in the hospital, evaluate cleaning methods and procedures, and set goals for improvements.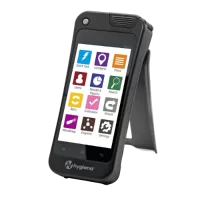 The most intuitive environmental monitoring system.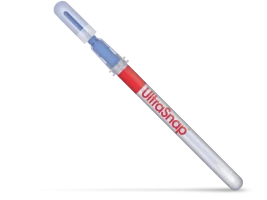 UltraSnap™ is a user-friendly, all-in-one ATP sampling test used with Hygiena luminometers.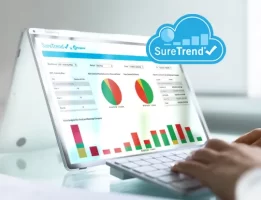 Use SureTrend™ Cloud to track and trend test results across multiple facilities from your desk. With over 30 preprogrammed reports, you'll be up and running in no time.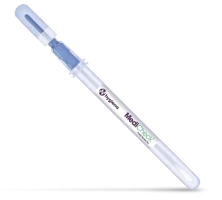 MediCheck is a quick and easy way to verify the cleanliness of washer disinfectors, dental tools, and surgical equipment in support of infection prevention and control.
SuperSnap™ is 4x more sensitive than UltraSnap. It's capable of detecting extremely low levels of ATP; making it perfect for supporting stringent SOP's.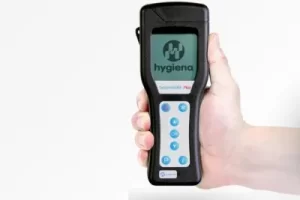 Quantify your cleaning outcomes in 15 seconds and with a measurable result that can help you take effective actions to improve cleaning outcomes, evaluate the effectiveness of disinfectants and sanitizer, and ensure compliance with cleaning protocols.