Lets discuss some of the key benefits of AllerSnap.

Results in 15-half-hour relying on sensitivity requirements.
Proactive, qualitative method to verification.
Broad range, non-particular protein screening is greater cost-powerful when particular checks aren't required.
It seperates the errors and waste.
No separate agent required for wetting.
No reconstitution step make sure regular repeatable results.
A simple, rapid, and effective water test that puts flexibility and convenience in the palm of your hand.
Nitrates (NO3) / Nitrites (NO2)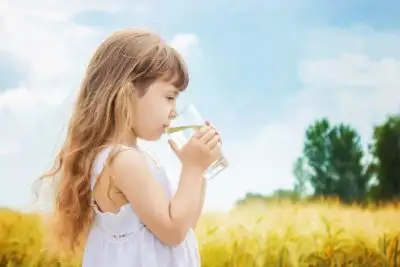 High levels of nitrates in consumed water can be harmful, especially to pregnant mothers and infants. The US EPA has set the Maximum Contaminant Level Goal (MCLG) for total nitrate/nitrite at 10.0 mg/L and for nitrite alone at 1.0 mg/L measured as nitrogen. Nitrites in water are especially an issue with well water where levels can exceed 50 mg/L. Farm irrigation water can waste nitrites from fertilizers into well water sources. The 5-in-1 water test confirms filtration processes and gives you piece-of-mind regarding your water source.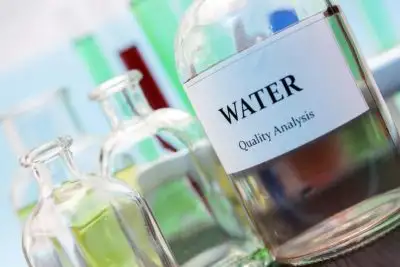 This is a versatile test for determining the amount of free chlorine in drinking water and thus verify dosage testing at the point of consumption. A free chlorine level less 2.0 mg/L 30 minutes after the addition of sodium hypochlorite and at least 0.2 mg/L 24 hours after sodium hypochlorite is added will be enough residual to maintain water quality through the distribution network. Combined with the pH test, water treatment effectiveness can be determined and provides you confidence that your program is working.
The application of pH water testing in food safety, along with a host of other industries, is broad and includes fruit juice testing (sugar extraction and purification), beer production, and general CIP rinse processes.