Food & Beverages | Bakeries
In addition to monitoring hygiene and sanitation with our fast and affordable ATP test devices, Hygiena's allergen prevention and surface residue tests help bakeries verify removal of allergens such as wheat or dairy from manufacturing lines. We've added some extras to our hygiene and sanitation lineup, too. Technology based on the polymerase chain reaction (PCR) and DNA "fingerprinting" can help quickly and easily identify bacteria and other sources of contamination, allowing you to prevent potential problems. Hygiena's products are designed to be easy-to-use, fast, and affordable.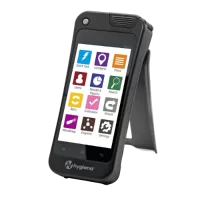 The most intuitive environmental monitoring system.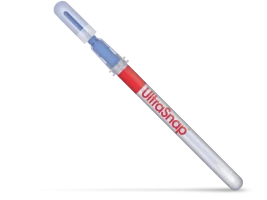 UltraSnap™ is a user-friendly, all-in-one ATP sampling test used with Hygiena luminometers.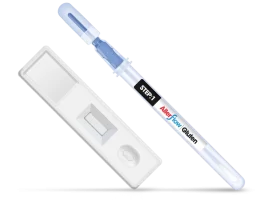 Environmental Gluten Surface Residue Test.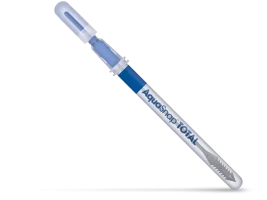 Measure both microbial ATP (living cells and particulate matter) and Free ATP (non-microbial or dead cells) in water samples.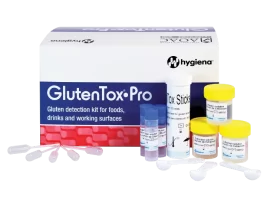 AOAC certified gluten test featuring the G12 antibody with all test components in one box.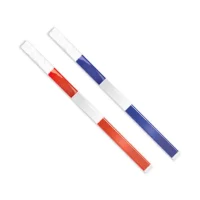 Easy-to-use Lateral Flow Tests for the detection of allergens in food, liquid, and surfaces.