Food & Beverages | Other Food & Beverage Processor
Hygiena's portfolio of rapid food safety tests and sample collection devices is designed to keep our customers on top of global food safety standards. And our microbial analysis and pathogen detection technology is simple, yet sophisticated enough to identify potentially harmful microbes, sort out strains of bacteria and microbes, and help you prevent recalls and protect from contamination woes. No matter your niche, we can help you improve quality and protect your brand with our fast, affordable, easy to use products.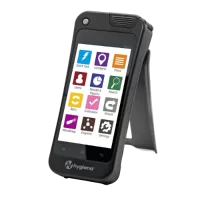 The most intuitive environmental monitoring system.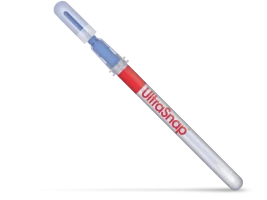 UltraSnap™ is a user-friendly, all-in-one ATP sampling test used with Hygiena luminometers.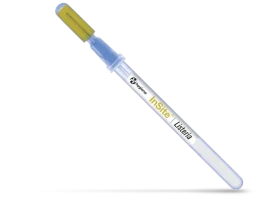 InSite Listeria is a simple and effective, self-contained environmental species test that delivers presumptive positive in 24 hours.