High Sensitivity: This test is able to detect low levels of zearalenone, making it ideal for testing low matrix samples.
Specificity: The test is highly specific for zearalenone, minimizing the risk of false positive results.
Easy to Use: The ELISA test kit is easy to use, requiring minimal training and equipment.
Time-Efficient: The test provides results within a short period of time, allowing for quick decision making.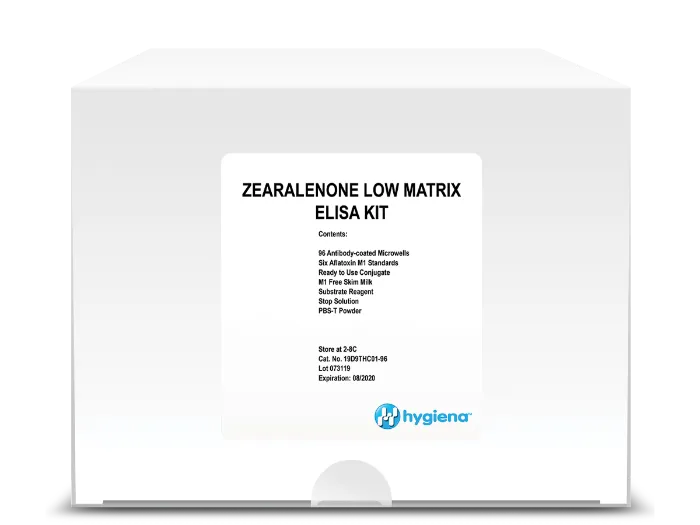 Industry Usage of
Zearalenone
The Helica Zearalenone Low Matrix ELISA test is used to detect zearalenone in food and feed products such as grains, cereals, corn-based products and animal feed. It ensures safety of food and feed products and is used as a tool for quality control by manufacturers. It helps them to meet regulatory requirements and maintain the quality of their products.
Helica Zearalenone Low Matrix ELISA allows users a cost-effective & user-friendly way to rapidly test for Zearalenone in a wide range of validated commodities.
Breakaway Wells Allow For Low Volume Testing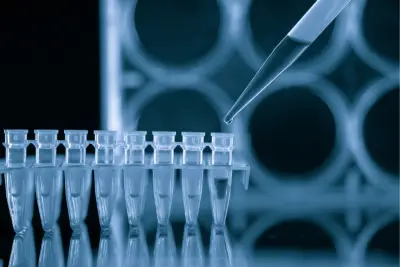 Need to run a smaller testing run? Our Zearalenone Low Matrix  ELISA's have breakaway wells so there is no need to run all 96 wells through the testing process at a time.
Mycotoxin Testing Made Easy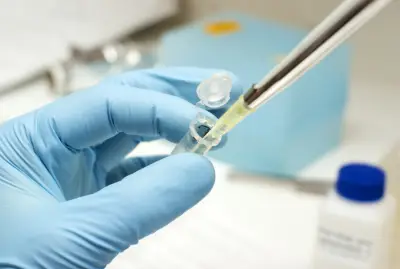 No clean up columns needed
Helica™ Zearalenone Low Matrix ELISA's kit do not require clean up columns which saves time during the testing process and minimizes the number of extra products needed to run our ELISA tests.
Easy Extraction
A simple extraction process to prepare a sample before each test run. Grind your sample, mix with an extraction solution, dilute, and filter – your test is ready to run.
Flexible Volumes
Flexible volumes for reagents and solutions to help you meet your testing needs.
Highly Sensitive & Specific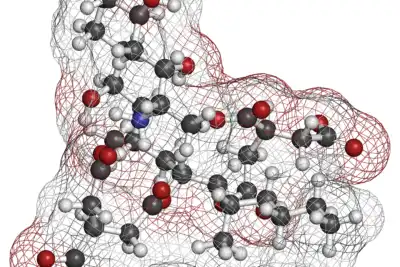 Helica™ Zearalenone Low Matrix ELISA's are highly sensitive and specific to the mycotoxin each kit is designed to detect. The Helica Zearalenone Low Matrix ELISA's can detect down to as little as 0.5 ppm of Zearalenone Low Matrix with no cross-reactivity to other toxins that may be found in each commodity being tested.