Food & Beverages | Beverages
Hygiena's line of affordable surface and liquid ATP testing devices is ideal for any beverage processor. Our tests provide easy verification of equipment cleanliness and safety. Regular ATP sanitation monitoring helps prevent biofilm build-up and product spoilage to ensure manufacturing quality of the highest level. Furthermore, our microbial identification systems easily and quickly use the power of PCR to identify pathogens, while still more products can precisely identify specific harmful bacteria and microbes using ribosomal RNA (rRNA).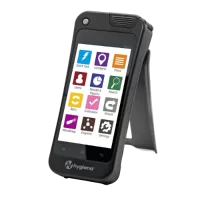 The most intuitive environmental monitoring system.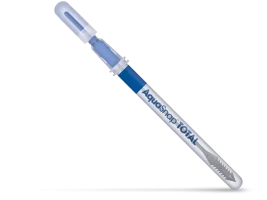 Measure both microbial ATP (living cells and particulate matter) and Free ATP (non-microbial or dead cells) in water samples.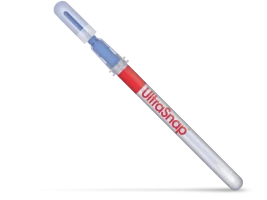 UltraSnap™ is a user-friendly, all-in-one ATP sampling test used with Hygiena luminometers.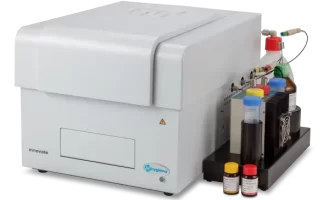 The Innovate Rapid Microbial Screening System enables food & beverage manufacturers to rapidly confirm the quality of their product inventory for fast, efficient and safe product release.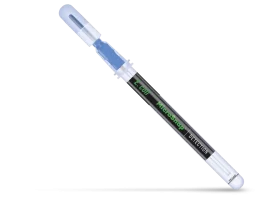 MicroSnap™ E. coli is a rapid test for detection and enumeration of E. coli bacteria, providing actionable same-day test resuts.