With dairy products reaching consumers in every region of the world, product safety and finished product quality are paramount. Accordingly, Hygiena's rapid testing products are easy to use, fast, and affordable, delivering microorganism results in less than 8 hours, Listeria and Salmonella in 24 hours, and cleaning verification in seconds. In addition, our sophisticated but simple to use products can detect potential pathogens using the power of the polymerase chain reaction (PCR), and precisely identify contaminants (like Cronobacter/E. sakazakii in infant formula) down the strain level.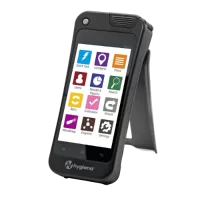 The most intuitive environmental monitoring system.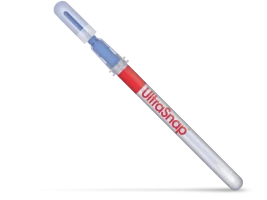 UltraSnap™ is a user-friendly, all-in-one ATP sampling test used with Hygiena luminometers.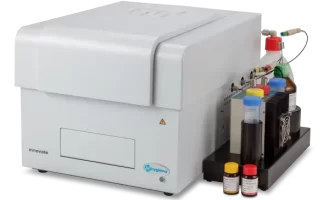 The Innovate Rapid Microbial Screening System enables food & beverage manufacturers to rapidly confirm the quality of their product inventory for fast, efficient and safe product release.