Food & Beverages | Ingredients
As an ingredient manufacturer, your commitment to food safety and quality is essential to keeping current customers happy and winning over new ones. That's why so many ingredient manufacturers depend on Hygiena for easy-to-use environmental monitoring and product testing solutions. These solutions range from ATP sanitation monitoring and allergen prevention to DNA based pathogen detection with the BAX® System. Hygiena offers tools to accurately and cost-efficiently fortify your food safety plan, protect your brand, and keep your customers happy.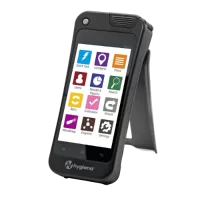 The most intuitive environmental monitoring system.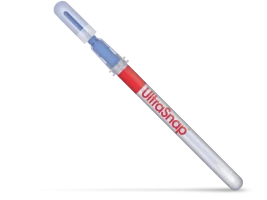 UltraSnap™ is a user-friendly, all-in-one ATP sampling test used with Hygiena luminometers.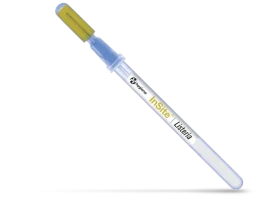 InSite Listeria is a simple and effective, self-contained environmental species test that delivers presumptive positive in 24 hours.