Meeting global food safety standards, protecting your brand, and improving product quality is paramount to the meat industry. That's why so many processors, from regional to international, rely on Hygiena's portfolio of easy-to-use, fast, and affordable food safety tests and sample collection devices. Meat processors can quickly verify sanitation with ATP-bioluminescence tests, identify residues with color changing tests, and track down pathogens using DNA testing on environmental samples, raw ingredients, and finished product.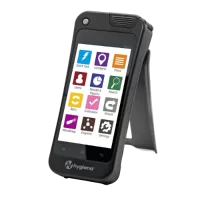 The most intuitive environmental monitoring system.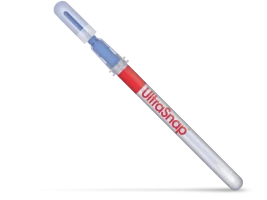 UltraSnap™ is a user-friendly, all-in-one ATP sampling test used with Hygiena luminometers.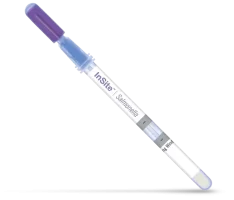 InSite Salmonella is a simple and effective chromogenic environmental Salmonella species test. Detects presumptive positives in 24 hours.