Food & Beverages | Pet Food
Meeting global food safety standards, protecting your brand, and improving product quality are paramount to the pet food industry. That's why so many pet food processors rely on Hygiena's portfolio of easy-to-use, fast, and affordable food safety tests and sample collection devices.  From ATP swabs that can monitor your sanitation programs and detect possible pathogens, to products that harness the power of the polymerase chain reaction (PCR) to identify specific microbes, and sophisticated (but simple) technology that uses ribosomal RNA (rRNA) to specify bacteria and microbes down to the strain, we help you make sure every step of your supply chain can run smoothly, and contamination-free.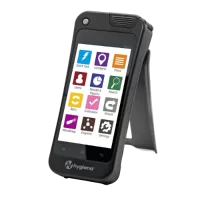 The most intuitive environmental monitoring system.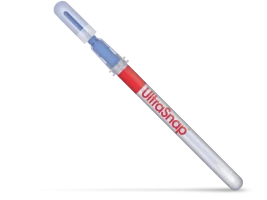 UltraSnap™ is a user-friendly, all-in-one ATP sampling test used with Hygiena luminometers.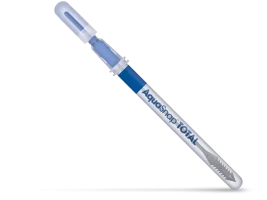 Measure both microbial ATP (living cells and particulate matter) and Free ATP (non-microbial or dead cells) in water samples.