Suretrend CLOUD is a free records managing cloud software.
FREE with each ENSURE TOUCH luminometer
Handle records inside the CLOUD for more than one Devices /Sites
Intuitive and Easy to use and Set-up
Tranning videos for staff are available.
Full Support is provided from LABTEK Staff and Hygiena
Suitable for use in various industries such as food service, healthcare, and laboratory
Built-in memory that can store up to 99 results
Simple, one-button operation
Results displayed in just 15 seconds
Industry Usage of
Stick sponge
Stick sponge is a versatile material that is used in a wide range of industries due to its unique properties. In the construction industry, it is commonly used as a sealant to fill gaps and seal joints. The automotive industry also makes use of stick sponge for weatherstripping, door and window seals, and as a gasket material. The marine industry also utilizes stick sponge for boat and ship hulls, as well as for buoyancy and flotation applications. Additionally, stick sponge is commonly used in cleaning and maintenance tasks for its ability to absorb liquids. Overall, stick sponge is a durable, lightweight and flexible material that has a wide range of industrial applications, making it a popular choice in various fields.
Click at the Single Sign-On hyperlink at the SureTrend Cloud login page.
 You might also use the direct SSO hyperlink on your account.
 Enter your Email cope with and whole the CAPTCHA, then click on Log In.
 You may be redirected in your identification company. Complete the login
process out of your identification company.
Lets take you on a ride of user guide.
Improve Decision Making by Visualizing Dynamic Data Maps
Gain a snapshot of your facilities by using environmental maps. Our color-coded test points allow you to assess the state of your facility at a glance. Plus, access a complete history of each test location with a click of a mouse.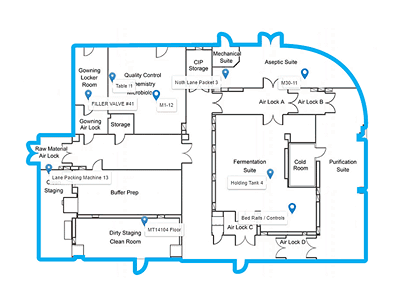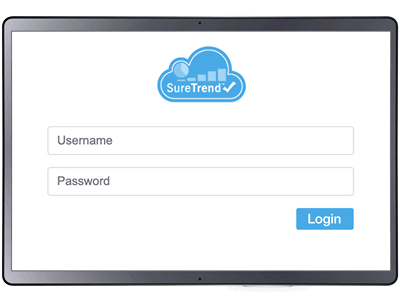 Simple and Secure Access for Multiple Users​
Easily manage your users' access with enhanced domain lock and Single Sign On. One click and you're in!
Easily Import Data from Multiple Sources​​
Combine food safety test results from multipe testing platforms to obtain a complete picture of your food safety risk.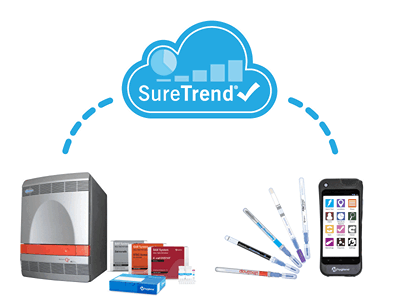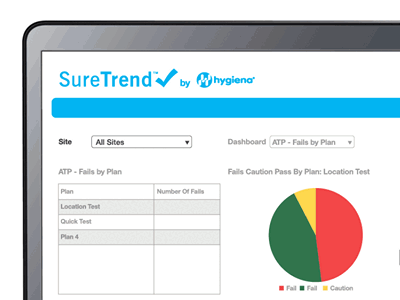 Monitor Multiple Facilities from Anywhere
Track and trend test results across multiple facilities. Identify cleaning trends, contamination spikes and corrective actions. Monitor equipment and track changes in your cleaning procedures. Know when to replace difficult-to-clean parts. Get the data and insights you need to maximize decision-making across all your facilities… in less time.