Health Care | Sterile Services
The cleanliness of reusable devices such as surgical tools is critical to infection prevention. Rapid ATP testing quickly validates the effectiveness of detergents, washers, and sterilizers by detecting biological matter and bacteria left behind after cleaning. In some facilities, a color-changing test that detects residual protein residue may be preferred. Hygiena's line of cleaning verification products help to ensure that reusable instruments or tools are safe for use and cleaning procedures are effective.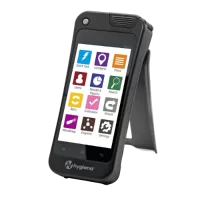 The most intuitive environmental monitoring system.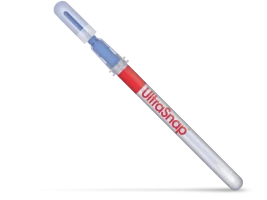 UltraSnap™ is a user-friendly, all-in-one ATP sampling test used with Hygiena luminometers.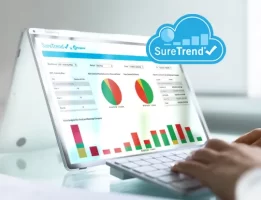 Use SureTrend™ Cloud to track and trend test results across multiple facilities from your desk. With over 30 preprogrammed reports, you'll be up and running in no time.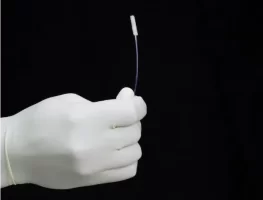 EndoSwab features a foam tip attached to a long wand. After sampling, the foam tip is cut off the wand and used with an ATP test device to give an accurate measurement of scope cleanliness.
SuperSnap™ is 4x more sensitive than UltraSnap. It's capable of detecting extremely low levels of ATP; making it perfect for supporting stringent SOP's.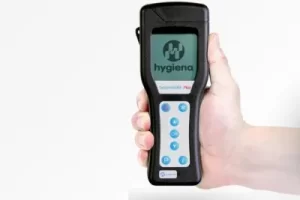 Quantify your cleaning outcomes in 15 seconds and with a measurable result that can help you take effective actions to improve cleaning outcomes, evaluate the effectiveness of disinfectants and sanitizer, and ensure compliance with cleaning protocols.