Health Care | Emergency Medical Services
Emergency Medical Services (EMS) are at the front line of the healthcare system, as first-responders or patient transporters they can encounter infectious disease, blood, and bodily fluids on a daily basis. In order to ensure the safety of their patients, their ambulances, medevacs, and apparatuses must be clean and sanitized to prevent contamination and the spread of infection. ATP Cleaning Verification enables EMS providers to quickly and efficiently measure the effectiveness of cleaning practices and offer actionable data to alert staff of problem areas, evaluate cleaning methods, and set goals for improvement.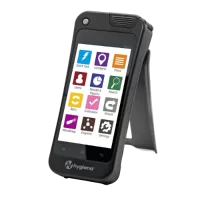 The most intuitive environmental monitoring system.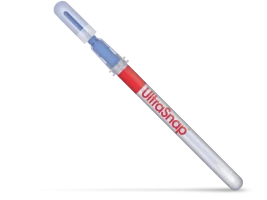 UltraSnap™ is a user-friendly, all-in-one ATP sampling test used with Hygiena luminometers.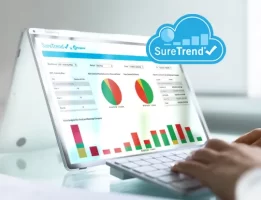 Use SureTrend™ Cloud to track and trend test results across multiple facilities from your desk. With over 30 preprogrammed reports, you'll be up and running in no time.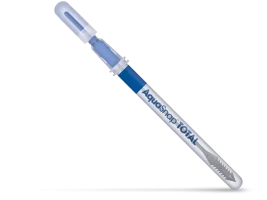 MediCheck is a quick and easy way to verify the cleanliness of washer disinfectors, dental tools, and surgical equipment in support of infection prevention and control.
SuperSnap™ is 4x more sensitive than UltraSnap. It's capable of detecting extremely low levels of ATP; making it perfect for supporting stringent SOP's.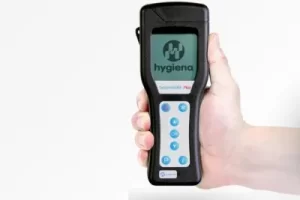 Quantify your cleaning outcomes in 15 seconds and with a measurable result that can help you take effective actions to improve cleaning outcomes, evaluate the effectiveness of disinfectants and sanitizer, and ensure compliance with cleaning protocols.