Food Service | Fine Dining
Success in the catering business comes down to three things: quality food, exceptional service, and a great reputation. It's an industry reliant on referrals and return customers, so just one foodborne illness can quickly damage a caterer's career. Hygiena's food service line of products allows catering companies to monitor their food preparation areas and make sure the environment is free of microbial contamination. As an added bonus, catering companies can demonstrate added value to their customers with the extra steps taken to ensure food safety.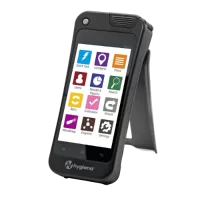 The most intuitive environmental monitoring system.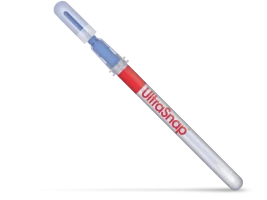 UltraSnap™ is a user-friendly, all-in-one ATP sampling test used with Hygiena luminometers.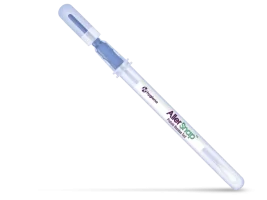 High-sensitivity colormetric allergen prevention test.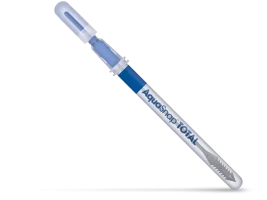 Measure both microbial ATP (living cells and particulate matter) and Free ATP (non-microbial or dead cells) in water samples.
SuperSnap™ is capable of detecting extremely low levels of ATP; making it perfect for supporting stringent SOPs, including allergen cross-contamination prevention.
An acid phosphatase test that verifies thermal-process meat and detects raw meat residue on surfaces.