Food & Beverages | Service Labs
As audits become more frequent, and the standards for food safety continue to increase, your customers are looking for testing methods that match those used by inspectors for current and upcoming FSMA regulations. Adopted by the USDA/FSIS and Health Canada as the gold standard for pathogen identification, Hygiena's BAX® System has been trusted in food safety testing for over 20 years, and our RiboPrinter® System provides the most powerful automated microbial monitoring tool on the market. We also offer a portfolio of Sample Collection products that your customers can use for in-plant sample collection and send back to your lab for analysis on any of our platforms. Help your customers maintain a safe supply chain and get the food safety testing data they need.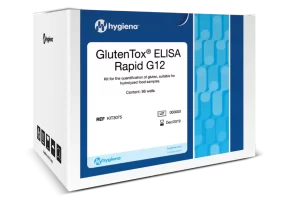 For the rapid and quantitative detection of Gluten in products containing the G12 antibody.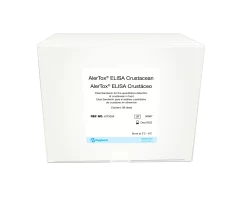 Quantitative immunosorbent assay designed for the quantitative determination of allergens in raw materials and final products for 20 specific allergens.
Ochratoxin ELISA kits for the quantitative detection of Ochratoxin in dozens of validated commodities.