Food & Beverages | Ready-to-Eat Foods
Facilities handling ready-to-eat (RTE) foods must take all the necessary precautions to protect consumers, as their products are particularly high risk for causing food-borne illness. Hygiena's line of affordable tests not only offers a renowned level of accuracy and consistency, but also allows RTE food processors to get test results faster and release products sooner for optimal freshness and product quality. These tests range from monitoring of ATP on processing surfaces to ensure overall cleanliness, specific swabs for certain known pathogens, and other technologically sophisticated products that harness the power of PCR (the polymerase chain reaction) to identify microbes, and other products that can use DNA fingerprinting to specifically point out pathogens to the strain level.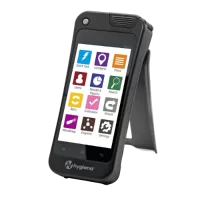 The most intuitive environmental monitoring system.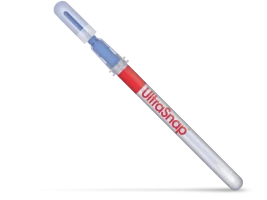 UltraSnap™ is a user-friendly, all-in-one ATP sampling test used with Hygiena luminometers.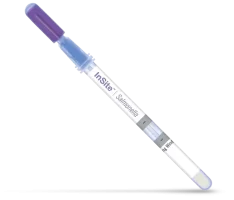 InSite Salmonella is a simple and effective chromogenic environmental Salmonella species test. Detects presumptive positives in 24 hours.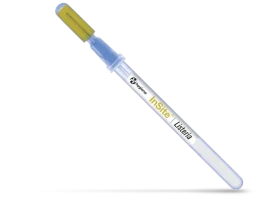 InSite Listeria is a simple and effective, self-contained environmental species test that delivers presumptive positive in 24 hours.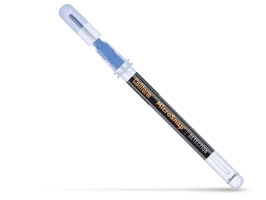 MicroSnap™ Coliform is a rapid bioluminogenic test method for the detection and enumeration of Coliform bacteria, giving actionable same-day test results.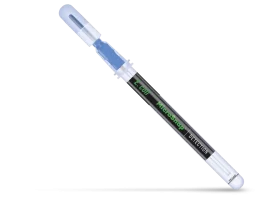 MicroSnap™ E. coli is a rapid test for detection and enumeration of E. coli bacteria, providing actionable same-day test results.