Food & Beverages | Seafood
In the seafood business, freshness means everything. That's why Hygiena's testing methods are not only easy to use and affordable, they're fast! Speedy results ensures your product gets to market with the optimal freshness and quality your customers demand.  Our technologically sophisticated (but simple) products can quickly test for a number of quality indicators, including the presence of ATP, raw ingredients, surface proteins or allergens. Other tests use the power of the polymerase chain reaction (PCR) in a simple design to identify potential pathogens, while still other products can precisely identify specific potential pathogens using rRNA.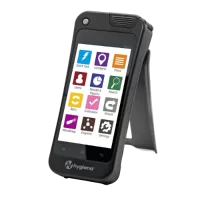 The most intuitive environmental monitoring system.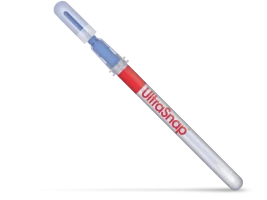 UltraSnap™ is a user-friendly, all-in-one ATP sampling test used with Hygiena luminometers.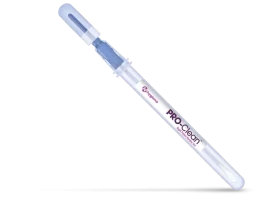 PRO-Clean™ is the easiest and most accurate way to verify the cleanliness of food equipment surfaces.