After sterilization, the cleanliness of reusable dental tools and instruments can be quickly verified using a protein residue surface test. Medi-Check™ delivers sensitive test results in minutes and complies with UK HTM 2030 regulations.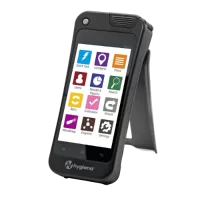 The most intuitive environmental monitoring system.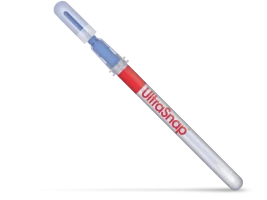 UltraSnap™ is a user-friendly, all-in-one ATP sampling test used with Hygiena luminometers.
SuperSnap™ is capable of detecting extremely low levels of ATP; making it perfect for supporting stringent SOPs, including allergen cross-contamination prevention.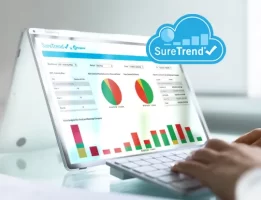 Use SureTrend™ Cloud to track and trend test results across multiple facilities from your desk. With over 30 preprogrammed reports, you'll be up and running in no time.
MediCheck is a quick and easy way to verify the cleanliness of washer disinfectors, dental tools, and surgical equipment in support of infection prevention and control.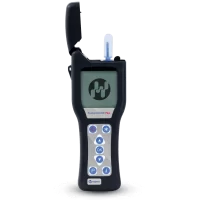 Quantify your cleaning outcomes in 15 seconds and with a measurable result that can help you take effective actions to improve cleaning outcomes, evaluate the effectiveness of disinfectants and sanitizer, and ensure compliance with cleaning protocols.